Source:
GEREJE Corporate Finance / TechInAsia
Monday, 11 March, 2019
GEREJE Corporate Finance recently supported the company "Léo&Léa", an e-commerce platform for premium dog food, in its ~USD 1M pre-series A funding. The funds will help support the fast growth of the company and optimize their upcoming USD 5M series A in 2019.
Founded in 2008 in Singapore, GEREJE provides financial & strategic advisory services (fundraising, buy-side, sell-side, IPO), led by a multidisciplinary team based between Europe (Paris, Lyon, Geneva) and Asia (Singapore, Hong Kong, Bangkok), able to execute tailor-made transactions with a strong entrepreneurial culture close to business owners: http://gerejecorpfinance.com/presentation.
Many people strive to eat a healthy and balanced diet, but the concept of healthy eating can encompass humans and their furkids.
Leveraging this lifestyle choice is Japan-based ecommerce player Wan-Tomo. Through its Leo & Lea website, the startup delivers premium and nutritious dog food across the country.
Leo & Lea's founding team is planning to broaden its footprint beyond Japan, particularly in China, South Korea, Taiwan, and more developed Southeast Asian countries.
The startup was established in 2017 by serial entrepreneurs Alexandre Monteux, Alain Soulas, and Olivier Chouvet – the trio behind Chinese luxury sales site Mei.com (Glamour Sales). The platform received US$100 million in strategic investment from Alibaba in 2015.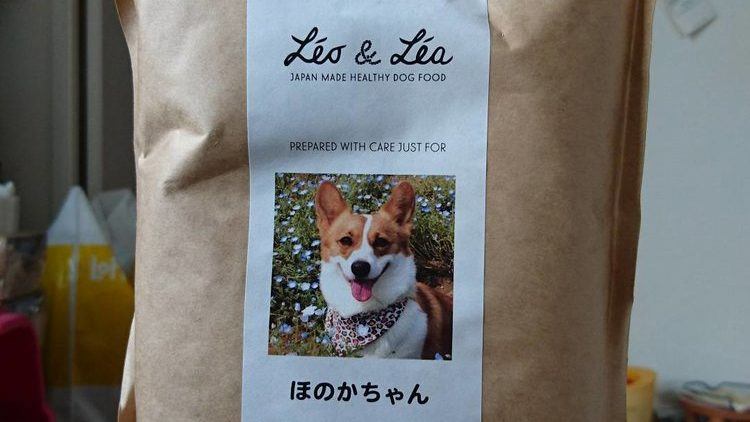 Leo & Lea provides pet owners with a convenient and better food option for their canines. It claims to be the only player in Japan to offer tailor-made, additive-free, and "human-edible" dog food that features Japanese beef as its main ingredient.
Customers start by completing a short profile of their dogs on the website. Its proprietary algorithm calculates each dog's nutritional needs and recommends the optimal recipe.
The order is then delivered in customized packaging – with pictures of the specific dog, its name, a dedicated recipe, and the daily serving portion – to the customer's doorstep.
Going beyond dog food, Leo & Lea also provides products and services that help pet owners with wellness and healthcare.
The platform makes use of digital marketing and data analytics "to create an entire ecosystem dedicated to dog care – from food supplements, accessories, and toys to services like medical and insurance," said Leo & Lea in a statement.
To support its growth, marketing efforts, and recipe development, the startup has raised US$900,000 in a pre-series A fundraising from undisclosed private investors.
Leo & Lea believes that pet food ecommerce remains an untapped vertical in Asia despite the large population of tech-savvy pet owners and a growing demand for qualitative and healthy products in the region.
It is currently preparing for an upcoming US$5 million series A funding round to bankroll its international expansion.
Gereje Corporate Finance, a Singapore-based independent M&A firm, led Leo & Lea's negotiations with investors for the startup's pre-series A round. Gereje will oversee the startup's series A fundraising negotiations.